50th Reunion News
The reunion was a great success!
In Memoriam
(posted May 19, 2014)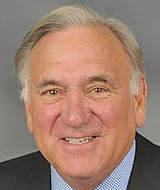 Jim Bowers
May 8, 2014
law professor
obituary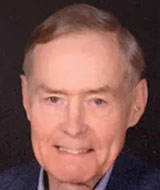 John Butler
May 6, 2014
educator
obituary, remembrance
See full In Memoriam list
Latest Class Notes
(posted July 21, 2014)
September/October 2014
Reunion enthusiasm expressed by Gus Speth, John Ashcroft, Jim Rogers, Sam Crocker, Ted Jones, and Fred Hornbruch ...
Larry Crutcher offered classmates who did not submit an essay for the Class Book the opportunity to contribute an essay for an addendum ...
Chris Getman, recovering from hip surgery, was unable to do his annual MS Walk but still was the top fundraiser in CT ...
Paul Balser honored by the Hudson Guild ...
Daniel Gsovski is the alumni conductor of the Yale Russian Chorus ...
New books by Edward Massey, Alfred Webre, and Bob Musil ...
See a photo album from the reunion, and more news ...
See
Class Notes
index
Photo Gallery
(posted March 12, 2014)
Who are these classmates?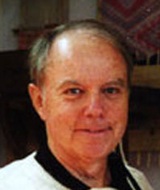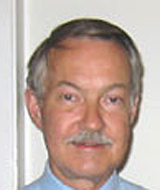 Roll over the photo for a hint, then click for the answer from the photo gallery. Contact the
webmaster
to create your own photo gallery page.
See
Photo Gallery
index.
Latest Class News
(posted March 12, 2014)
Classmates Richard Patterson and George McQuilkin attended our 5th reunion in 1969 with a mission — to film a documentary of a Yale reunion in the midst of societal upheaval. Have a look, see if you can find yourself, and read the back story. Click here.
Bob Kaiser wrote an opinion piece for The Washington Post on "How Republicans lost their minds, Democrats lost their souls, and Washington lost its appeal."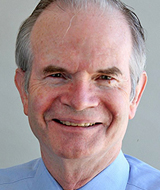 See Class News index.
Sound Off!
(posted April 1, 2014)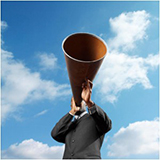 Voice your opinion on Sound Off!, a forum for Yale '64. Many of your classmates already have.
Out of Work, a commentary on modern society by Russell Sunshine.
Means test for Medicare, advocated by John Wylie.
Remembering John Kennedy by Howard Gillette.
The Origin and Fate of the Universe by Sam Francis.
9/11: Fact or Fiction, asks Tony Lee.
On Finding a Personal Identify by William McGaughey.
Abortion and AIDS discussed by Ward Cates.
Stop Affirmative Action, writes Ronald Parlato.
Prison from the inside, as seen by Al Rossiter.
Visit the Sound Off! page and voice your opinion.
Latest Publications
(posted March 12, 2014)
Classmate blogs have been added to the Publications page here.
Fred Hornbruch '64 edits the stories of seniors who attend the lunches in the Avenidas Center, Palo Alto, CA. Each chaper includes a short autobiography.
| | |
| --- | --- |
| | Around the Table, Around the World: The People of La Comida de California |
| click to buy | |
Robert Musil '64 redefies the achievements and legacy of environmental pioneer and scientist Rachel Carson, linking her work to a wide network of American women activists and writers, and introducing her to a new conemporary audience.
| | |
| --- | --- |
| | Rachel Carson and Her Sisters: Extraordinary Women Who Have Shaped America's Environment |
| click to buy | |
See Publications for more books by '64 authors.