In Memoriam
(posted June 1, 2015)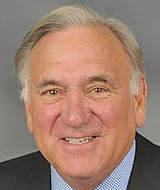 Mike Batten
May 6, 2015
CEO, power-transmission company
obituary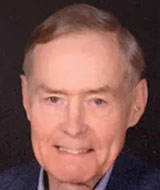 Charlie Bosworth
April 2, 2015
broadcaster, financial analyst, civic activist
obituary
See full In Memoriam list
Class Survey
(posted July 13, 2015)
See the results of the Class survey conducted in June 2015.
The Class of 1964 Support Network volunteer list has been updated. See it here.
Photo album slideshow
Kaleidoscope talks
Our Whiffenpoofs
Photo Gallery
(posted August 27, 2015)
Who are these classmates?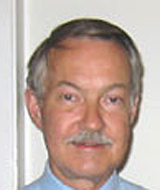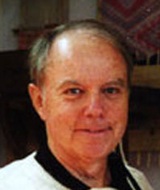 Roll over the photo for a hint, then click for the answer from the photo gallery. Contact the
webmaster
to create your own photo gallery page.
See
Photo Gallery
index.
Latest Class News
(posted August 26, 2015)
Bill Duesing '64 writes an opinion piece on the labeling of genetically modified foods.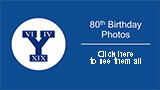 Jim Duderstadt '64 is writing a history of his days at the University of Michigan, including his time as President.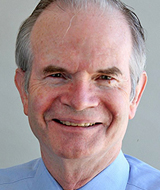 Bill Fink '64, Harry Howell '64, Paul McAlenney '64, Ed Trippe '64 rowed at the Henley Royal Regatta in a reprise of their 1965 victory in the Prince Philip Challenge Cup. (video)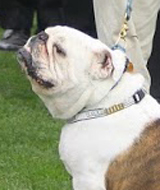 See Class News index.
Latest Class Notes
(posted August 26, 2015)
Douglass Lea comments about the survival of the Anthropocene...
Ron Parlato waxes enthusiastic about Chipotle cups in the Beinecke...
Dan Berman comments on the Schmidheiny case...
Dan Pollack was moved by Joe Biden's remarks at Yale's commencement ...
Tony Lee reports that hiking in the White Mountains is among the toughest on the planet ...
Stephen Greenblatt on Shakespeare smoking weed ...
Pat Caviness reports that the bomb in Bangkok has tourism in a tailspin ...
Sam Francis on our doomed planet and how to assure preservation of our Class Notes ...
Jim Rogers tells us to sell everything and run for our lives...
Cole Oehler is sending invitations to go for a sail on his big-boy toy, a gaff-rigged cutter ...
Bill Duesing on genetically modified foods and labeling ...
See the complete notes.
See
Class Notes
index
Latest Publications
(posted August 26, 2015)
Howard Gillette '64, Professor Emeritus of History at Rutgers-Camden, has authored his fifth book, Class Divide: Yale '64 and the Conflicted Legacy of the Sixties. The book examines the diverging paths of many members of our Class over a fifty-year period and the subsequent implications for a divided nation.
| | |
| --- | --- |
| | Class Divide: Yale '64 and the Conflicted Legacy of the Sixties |
| click to buy | |
Bob Lamson '64 tells of the escape of a 19-year-old boy from the Armenian genocide of World War I. His amazing journey leads him through a series of audaciously creative deceptions and daring escapes until he finds protection as a trusted aide to a German general — for a time. See a review.
| | |
| --- | --- |
| | On the Monster's Back: Heroism, Love, and Survival |
| click to buy | |
See Publications for more books by '64 authors.