In Memoriam
(posted January 26, 2015)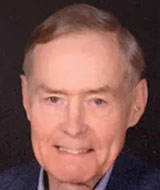 Pete Truebner
January 23, 2015
lawyer
obituary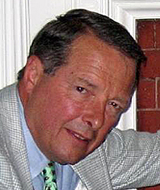 Oluwole Adetunji Odundun
July 15, 2014
professor of physics
obituary
See full In Memoriam list
50th Reunion Highlights
(posted September 3, 2014)
Photo album slideshow
Kaleidoscope talks
Our Whiffenpoofs
Watch this space for news of upcoming mini-reunions and other Class events.
Photo Gallery
(posted January 16, 2015)
Who are these classmates?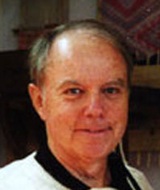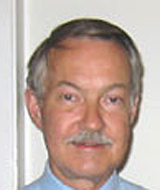 Roll over the photo for a hint, then click for the answer from the photo gallery. Contact the
webmaster
to create your own photo gallery page.
See
Photo Gallery
index.
Latest Class News
(posted January 16, 2015)
Joe Lieberman wrote in The Wall Street Journal about the growth of the homegrown jihadist threat. His thesis is that ISIS's online recruitment is reaching into North America, yet the Obama administration still has no strategy to fight it. Read the article.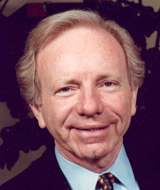 Larry Crutcher, our Class representative to the Association of Yale Alumni, reported on the topic "The Entrepreneurial Spirit at Yale," covered at the AYA meeting last November. Read his report.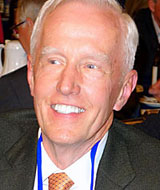 See Class News index.
Latest Class Notes
(posted January 7, 2015)
William Morse, Don Leka, and Bo Huhn contribute online versions of their "Kaleidoscope of Passion" reunion talks ...
Larry Crutcher, our AYA representative, writes about Yale's entrepreneurial spirit ...
Speaking of entrepreneurs, Ed Massey was interviewed online as an "inspiring entrepreneur" ...
Sam Francis sailed in the Bahamas with John Evans and Gerry Shea ...
Sam Deloria, member of a Sioux tribe, takes issue with Rep. Paul Gosar ...
Sam Low's book, Hawaiki Rising, was honored with more awards than can be listed here ...
Monthly luncheon meetings of 1964 classmates continue in New York, Chicago, and San Francisco ...
The deaths of Oluwole Adetunji Odundun and Daniel Gross were reported ...
See the complete notes.
See
Class Notes
index
Latest Publications
(posted January 16, 2015)
Gus Speth '64 writes about his unlikely path from boyhood in a segregated Southern town to his career as an influential mainstream environ- mentalist to his current system-changing activism.
| | |
| --- | --- |
| | Angels by the River: A Memoir |
| click to buy | |
Edward Massey '64 has authored his second book, telling the story of a sheriff in 1948 Utah who led a posse to track down an escaped prisoner, a man he caught once before, a man he raised like a son. See Edward's website.
| | |
| --- | --- |
| | Every Soul Is Free |
| click to buy | |
See Publications for more books by '64 authors.